Investments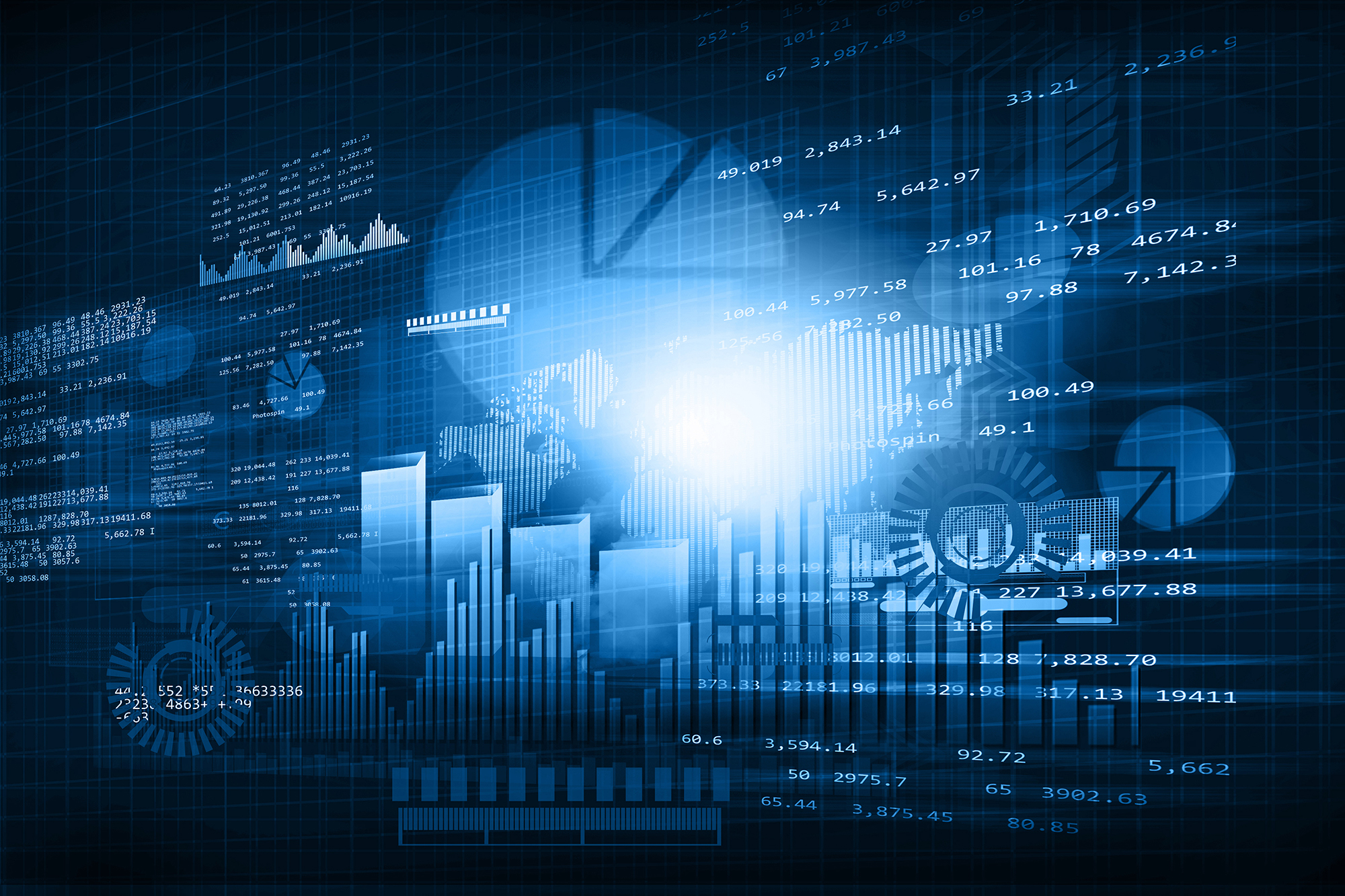 Student Learning Outcomes
Upon completion of this course, students are expected to:
Demonstrate an understanding of risk and return
Price equities and options
Construct efficient portfolios
The evaluation of the risk and return of a financial asset is called security analysis. Traditionally, this process uses accounting information to model the relevant cash flows and market information to estimate an appropriate discount rate. This is also called fundamental analysis. Investments also provides an introduction to portfolio optimization and the Black-Scholes Option Pricing model. Check my library for additional books, blogs, magazines, and movie recommendations.
Textbook
Required: Investments by Bodie, Kane, and Marcus
Assessment
2 Exams
Online Homework
Relative Valuation
Portfolio Optimization in Microsoft Excel
Efficient Frontier in Excel
Estimate Beta(s) using Microsoft Excel
Equity Analysis
Related Online Classes