Managerial Finance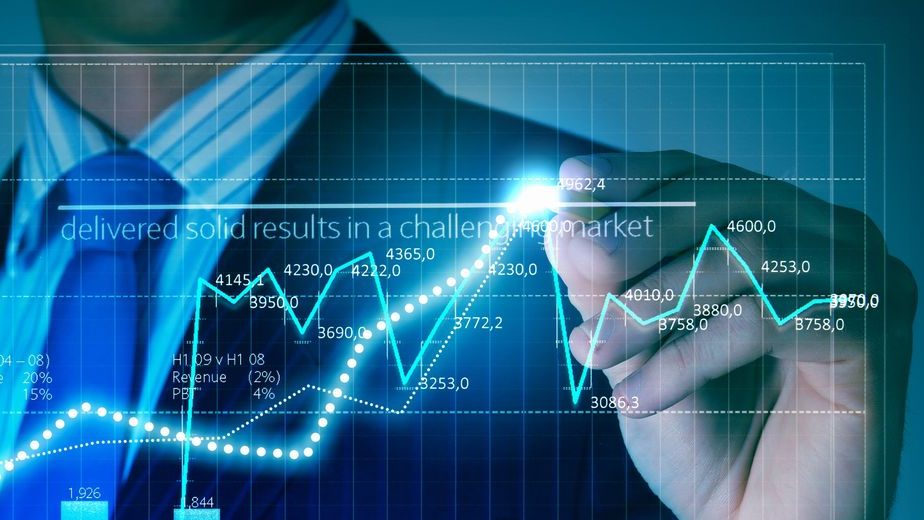 Student Learning Outcomes
Upon completion of this course, students are expected to:
Demonstrate basic understanding of financial concepts in every aspect of firm decision making
Apply the financial concepts and practices to problems and issues facing the firm
Demonstrate an ability to apply quantitative techniques to solving problems
This is the first finance course for all business majors and for some it will be the only finance course you take. The key takeaways from this course are: the time value of money, net present value (NPV), the capital asset pricing model (CAPM), the weighted average cost of capital (WACC), the dividend discount model, free cash flow, and project management. Check my library for additional books, blogs, magazines, and movie recommendations.
Textbook
Required: Corporate Finance 4e by Welch     ISBN: 978-0-9840049-2-8
The electronic textbook is available for free but printed copies are not free.
Optional Textbook: Corporate Finance 11e by Ross, Westerfield, Jaffe, and Jordan
Assessment
Exams: midterm and final
Online Homework
Estimate Beta using Microsoft Excel
Financial Statement Analysis
Capital Structure Project using Microsoft Excel
Related Online Class